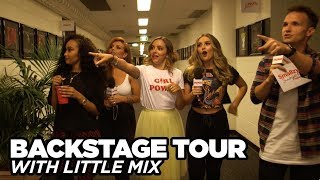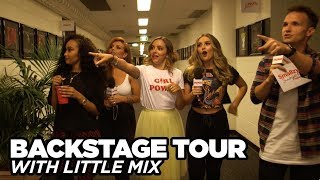 LITTLE MIX :: BACKSTAGE TOUR
Little Mix have just wrapped their 'Glory Days' tour and invited Smallzy backstage for a tour. The girls showed Smallzy through wardrobe, catering, backstage quick change and of course the stage. See the highlights below.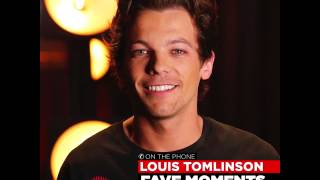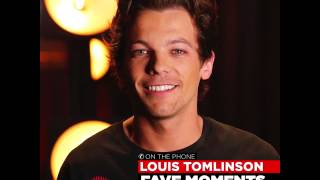 On the promo for his new song 'Back To You' Smallzy asked Louis about some of his favourite moments. Turns out it's everyones favourite moment!!