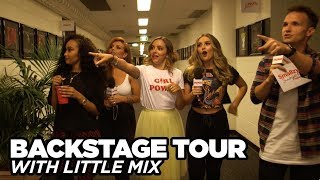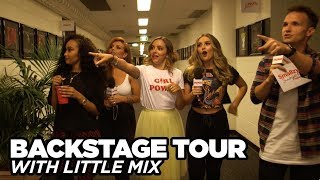 LITTLE MIX :: BACKSTAGE TOUR
Little Mix have just wrapped their 'Glory Days' tour and invited Smallzy backstage for a tour. The girls showed Smallzy through wardrobe,...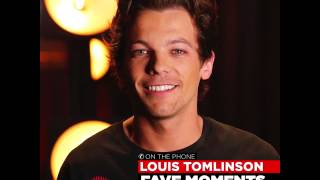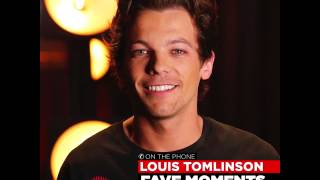 On the promo for his new song 'Back To You' Smallzy asked Louis about some of his favourite moments. Turns out it's everyones favourite...