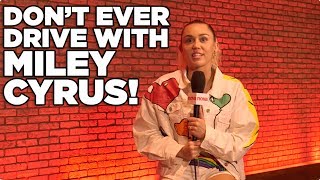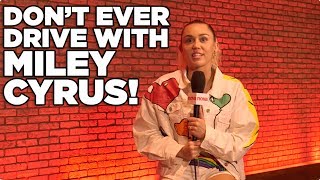 MILEY CYRUS & SMALLZY IN NYC
The final leg of Nova's Red Room Global Tour is NYC with Miley Cyrus. Smallzy sat down with Miley ahead of her performance and spoke about her new single 'Malibu', her love for Liam Hemsworth and her really BAD driving record! HA!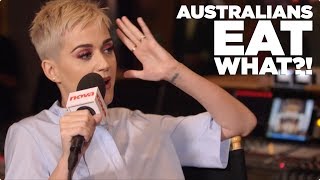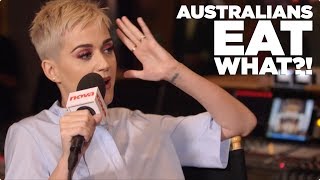 On the road for Nova's Red Room Global Tour, Smallzy sat down with Katy Perry on the eve of her album 'Witness' being released and her upcoming visit to Australia.
Survey 3 results released today continued the success of Smallzy's Surgery in 2017. The highlights include #1 National Night show, #1 National cume and Number 1 under 40. Smallzy also added 44,900 listeners to his daily night show to now reach 921,400 people a week. For the first time ever - Smallzy has the Number 1 10+ show in Melbourne (7-10pm) with a share of 11.4% and Under 40 dominates with a 19%.