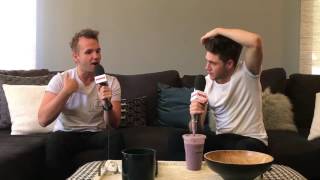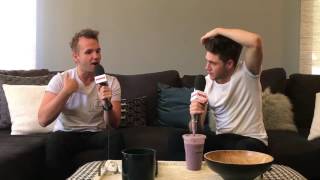 Smallzy was in LA for the Grammys, and Niall invited him over for a chat! They talked all things 1D getting back together, his new album, valentines day advice, and he answered some of the most Googled questions about him!
Nova's Kent 'Smallzy' Small will be live from Los Angeles to cover all the action and live performances from the 59th Annual Grammy Awards. Nova listeners will have unique access to the world's biggest artists and a behind the scenes look at one of the industry's biggest events on Monday 13 February. For the third consecutive year, Smallzy is taking the Surgery to LA for the Grammys and he will be joined by Ed Sheeran, Niall Horan, Andy Grammar, Steve Aoki & Louis Tomlinson,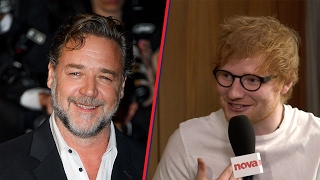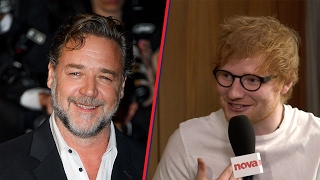 Ed Sheeran touched down in Australia to promo his new album Divide and perform a one show at the Sydney Opera House for Nova's Red Room. Turns out he planned on getting drunk with Russel Crowe while in Australia and talked through some tracks on his new album.